<!- contact popup start .. -->

Customers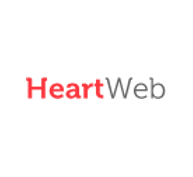 HeartWeb
HeartWeb collaborate with partner organisations, such as the Society of Cardiovascular Anesthesiologists (SCA), American Society of Anesthesiologists (ASA), Cardiothoracic Anaesthesia Society of South Africa (CASSA) to deliver high quality on-line education. The main teaching revolves around echocardiography and ultrasound courses, which have evolved to become the leading method
...more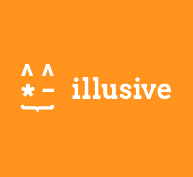 illusive Networks
illusive networks is a cybersecurity company at the forefront of deception technology, the most effective protection against Advanced Attacks. illusive creates an alternate reality, transparently woven into your existing network. Attackers led into this reality will be instantly identified beyond all doubt, triggering a high-fidelity alert you can act upon.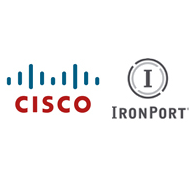 Cisco IronPort
Cisco acquired IronPort in January 2007. IronPort email and web security gateway and management products, currently referred to as Cisco Email Security and Cisco Web Security, have now become an integral part of the Cisco Security vision and strategy. Cisco continues to deliver the world-class email and web security that IronPort customers are used to. The security products and
...more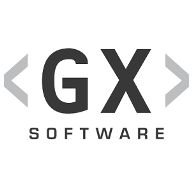 GX Software
GX Software is a global provider of Web Content Management and Online Marketing software. The company offers innovative online marketing solutions that empower organisations to engage with their online audience across all customer touch points to build valuable customer relationships. With GX Software, organisations can achieve their business goals and outperform competition by del
...more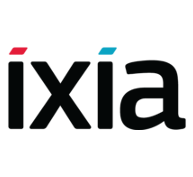 Ixia
Ixia provides reliability and security solutions for your development, deployment, and operations. The Ixia Solution Architectures provide confidence your products, applications, and networks are high performing, reliable, and secure.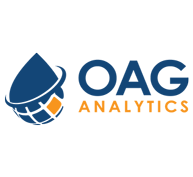 OAG Analytics
OAG Analytics delivers the value of big data, machine learning, and predictive analytics to the upstream oil and gas business. OAG Analytics built solutions create competitive advantage for oil companies, lenders, and private equity firms by using advanced analytics to evaluate upstream assets.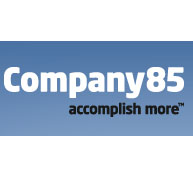 Company85
Company85 are experts in enterprise-class information protection and data centre transformation. They help ambitious businesses adapt and thrive, by working collaboratively with them to lead change, strip out cost, and safeguard data. agileinsightz helped Company85 to develop their project management system in Salesforce which helps Company85 to track the time billed by the cons
...more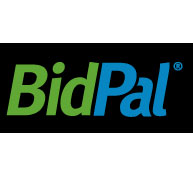 BidPal
Bidpal is a premier wireless and online bidding, donation and fundraising company. BidPal improves charitable fundraising by helping nonprofits use technology to more efficiently run their events from start to finish. BidPal's event management solutions, automated mobile auctions, payment processing, online fundraising, and consulting services help make charitable events more fu
...more